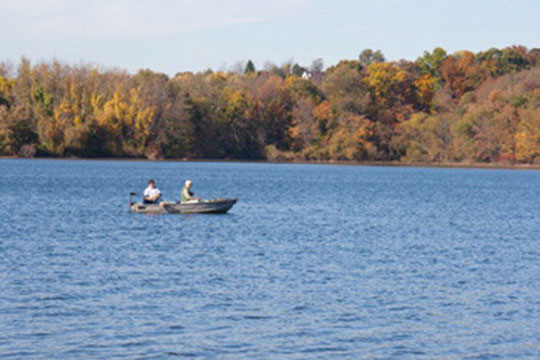 Marsh Creek State Park
Marsh Creek State Park is in the rolling hills of north central Chester County. The 1,727-acre park contains the 535-acre Marsh Creek Lake, which is a wonderful resource for fishing, sailing and migrating waterfowl.
The park hosts a full range of recreational activities year round. Consult the park's website for details.