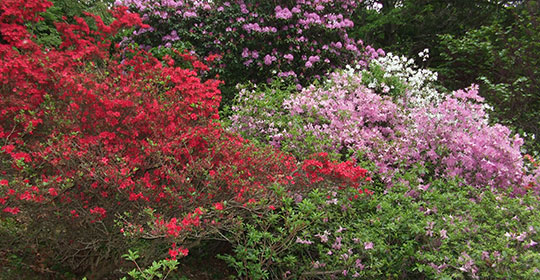 Hopewell Big Woods
The last large, unbroken forest left in southeastern Pennsylvania, Hopewell Big Woods is one of the most important natural areas in the region.
Hopewell Big Woods is an exceptional resource with hundreds of plant and bird species, pristine forest, unique wetlands, and clean streams, providing open space, drinking water, and unique scenic, cultural, and natural resources.
This conservation area encircles French Creek State Park and the Hopewell Furnace National Historic Site, and is greatly valued as an asset for public recreation. An expanse of over 73,000 acres, or 110 square miles, Hopewell Big Woods is a rarity in our landscape.