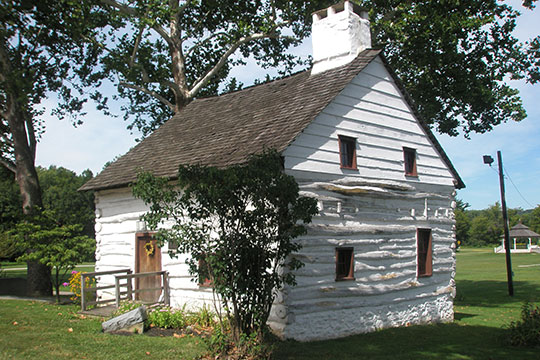 Downingtown Historic District
Downingtown's origins are of a small village located midway between Philadelphia and Lancaster. The village was first known as Milltown since it was the location of the last mills on the edge of the unsettled western frontier. Thomas Moore erected 'a water corn mill' in 1716 and Roger Hunt established a gristmill in 1739.
Downingtown's rich history is readily apparent to the resident and visitor alike as they travel along East Lancaster Avenue where numerous historic structures line the street.

Downingtown Historic District: Building Freedom Tour Site 7
107 East Lancaster Avenue
Downingtown, PA 19335