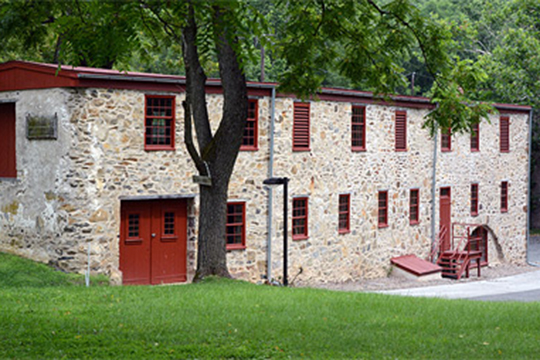 Charlestown Village and Woolen Mill
Constructed circa 1740 with upgrades circa 1840 and 1902, the old Woolen Mill adjacent to Charlestown Road in Charlestown Village has been a land mark for many years.
It was restored in 2005.
Contact the Charlestown Historical Society for tours.
The Woolen Mill will be a stop on the July 14th Town Tours and Village Walks Trolley Tour. Click here for more information.