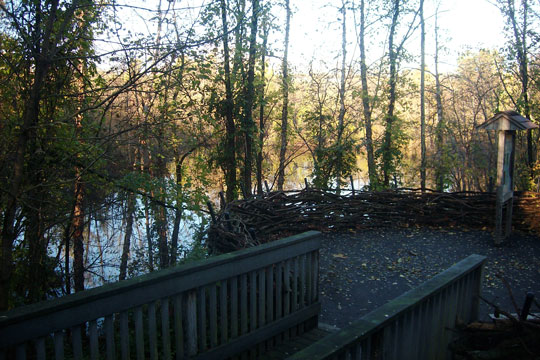 Black Rock Sanctuary
Consisting of 119 acres of wetlands, woodlands and meadows, Black Rock Sanctuary is dedicated to wildlife habitat and public use. One of many desilting basins found along the Schuylkill River in Berks, Montgomery, Chester and Philadelphia Counties, the Sanctuary offers a wonderful opportunity to relax and discover the history, geology, wildlife, plant life and habitats of the basin.
The sky over Black Rock is a flyway, or air highway, for birds that migrate up and down the East Coast.