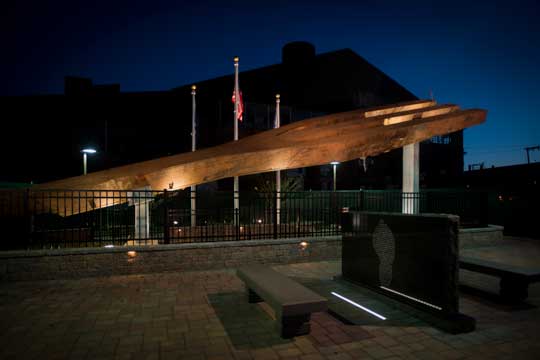 National Iron & Steel Heritage Museum
With its beginnings in the early 19th century, the iron and steel industry played a key role in transforming both Pennsylvania and the nation. Coatesville, Pennsylvania is central to this important story. It was here, in 1825, that a female entrepreneur named Rebecca Lukens began managing the mill and created a successful iron-making operation on the Brandywine River.
Since that time, Coatesville has been the site of an unbroken chain of innovation and improvement in the making of iron and steel, from the rolling of plate for America's first iron-hulled vessel in 1825, through improvements in the making of armor plate steel that helped America defend itself in war, to innovations in steel technology that provided the framework of many modern skyscrapers including the World Trade Center. The entrepreneurial creativity of the early steel pioneers has continued right up to the present day in Coatesville.
---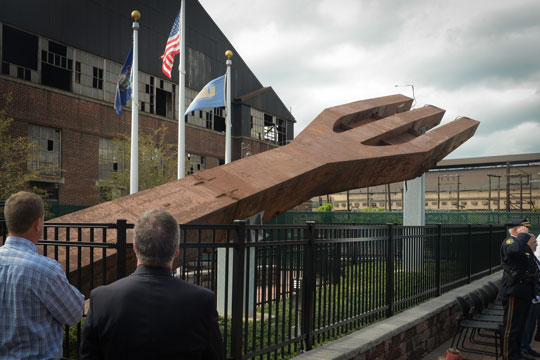 Coatesville Remembers 9/11
8:30 AM | Free
We will be marking time of significant moments of time from September 11, 2001 with bell ringing from 8:30 to 10:30 am. Guests are invited for quiet reflection among the World Trade Center Steel Tridents that will be on display, and to view various works of World Trade Center art, videos, student projects and other commemorative pieces in the Lukens Executive Office Building.
---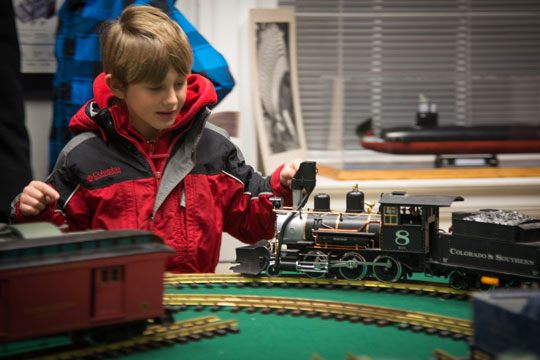 Holiday Open House
5 PM to 8 PM | Free
Stroll through candle lit grounds, enjoy holiday refreshments, listen to carolers and the Lukens Band, tour beautifully decorated, historic buildings, shop at the museum store, share your child's delight at the train display and be sure to slip your wish list to Santa!